Subaru AWD Wheel Alignments in Boise, ID
Your best source in Boise for keeping your wheels aligned

Is it time to get your wheels aligned? Do you know if they even need to be aligned? What are some signs to keep an eye out for that will indicate it may be time to get your wheels aligned? Find answers to some common questions regarding wheel alignments below.

You have a lot riding on your wheels - it pays to make sure they are in top running condition. Let our Subaru professionals help, and bring your vehicle to Larry H. Miller Subaru Boise today!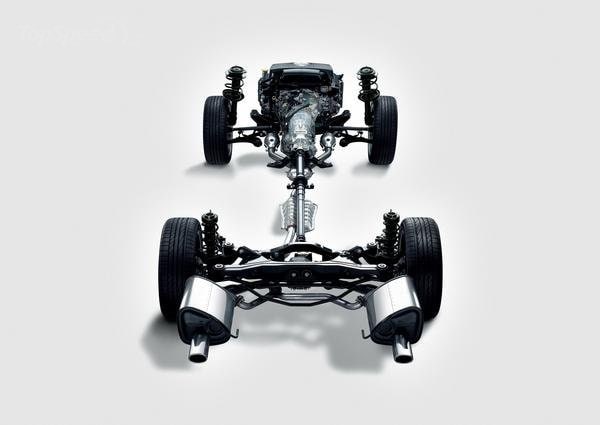 Frequently Asked Questions about Wheel Alignments

Q: What is an alignment, or a wheel alignment?
A: A wheel alignment, commonly known simply as an alignment, is an adjustment of the wheels on your vehicle to straighten and line up your wheels. It should be performed periodically to maintain proper wheel positioning. 

Q: Why do I need an alignment?
A: An alignment keeps your wheels in their proper positions so that they wear evenly, and do not become unbalanced or prematurely worn.

Q: How do I know if I need an alignment?
A: You may feel your vehicle pull to one side if it is out of alignment, or you may notice uneven wear spots on your tires - usually on the outer edges. This can be an indication that your vehicle needs an alignment. Bring it to Larry H. Miller Subaru to have it checked.

Q: What do the terms "Toe, Camber, & Caster" mean in relation to an alignment?
A: These terms refer to the angle at which your tire/wheel sits.

Q: Where can I get an alignment in Boise?
A: You can get your alignment done at Larry H. Miller Subaru on Fairview! We do alignments for all makes and models. Call or visit today!