---
From the brake pedal, brake fluid, brake master cylinder, disc brakes and electronic anti-lock brake sensors, no one knows every aspect of your Subaru brake system inside out like the Larry H. Miller Subaru technicians.  Regular brake inspections should be a part of your Subaru vehicle's ongoing maintenance plan to ensure reliability and safety.Our factory certified technicians will handle your Subaru or other make with all the care and love that goes into a fresh batch of grandma's cookies. As always, give us a call with any questions at
(888) 329-0486
.
_________________________________________________________________________________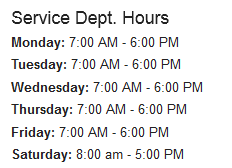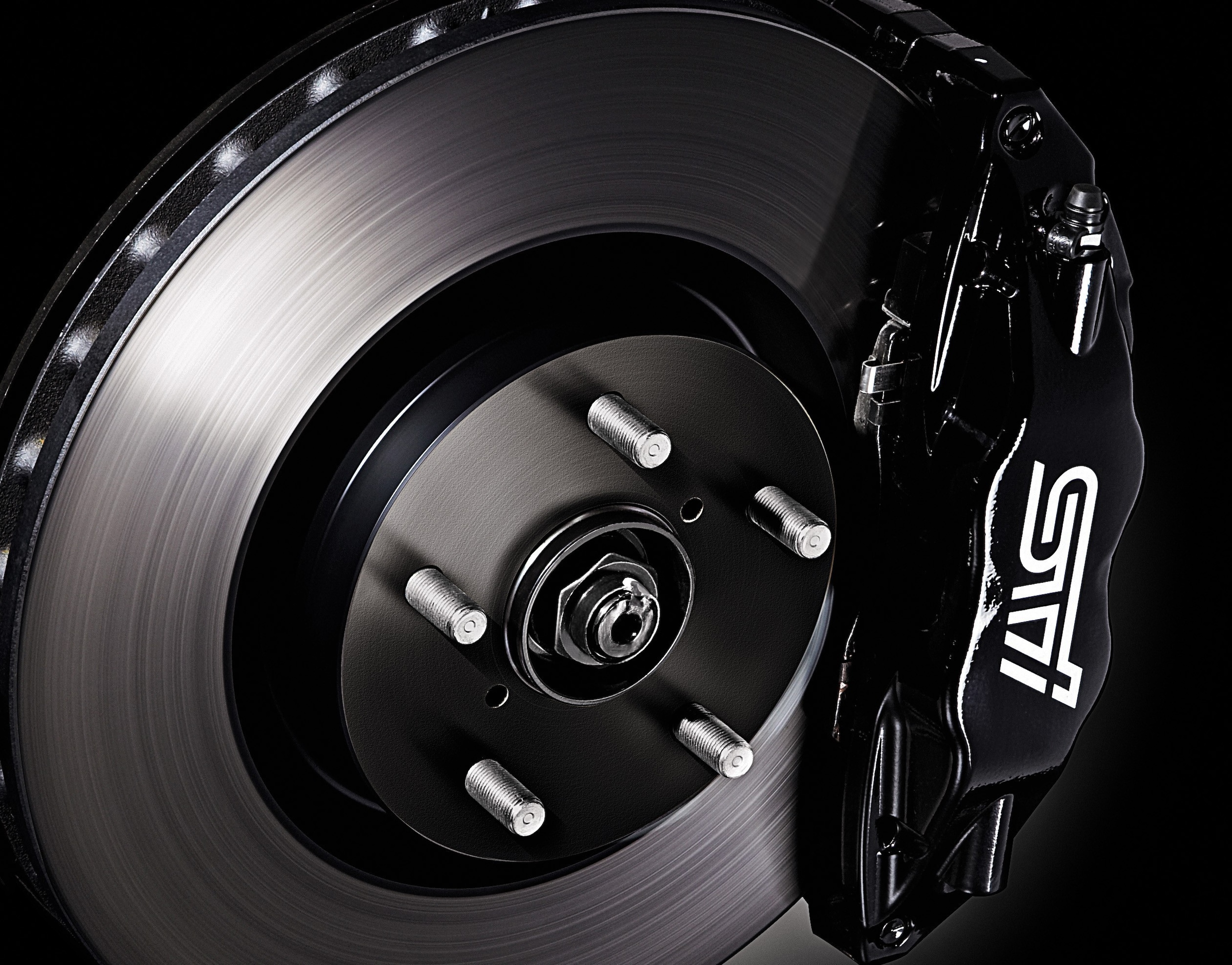 Brake Safety
As you hit the road, it's important that your vehicles are ready for safe and reliable operation. While many of the safety systems in your car or truck don't require any regular maintenance, an exception is the brake system. Your brake pads are arguably the most important component in the overall safety of your vehicle. Keep you and your loved ones safe on the road by having your old, worn front brake pads replaced with new brake pads by our Certified Subaru Technicians.  Our Service Staff will also inspect and resurface your Subaru brake rotors and inspect your brake hardware for any flaws.
Subaru Brake Repair
There are multiple signs that you may need brake repair.
    Your brake warning light is on
    Your brakes screech, squeal, or grind when pressed
    Your brakes do not respond properly to foot pressure
Larry H. Miller Subaru covers all aspects of brake service, brake maintenance and brake repair including brake pads, brake pedals, hydraulic brake fluid, brake master cylinders, power brake boosters, drum brakes, disc brakes or electronic anti-lock brake sensors. If you're searching in the Boise, Nampa, Caldwell or Meridian area for a trusted provider of Subaru brake service in Idaho - the prices and quality at Larry H. Miller Subaru simply cannot be beat.
---
Subaru Control and Braking

Along w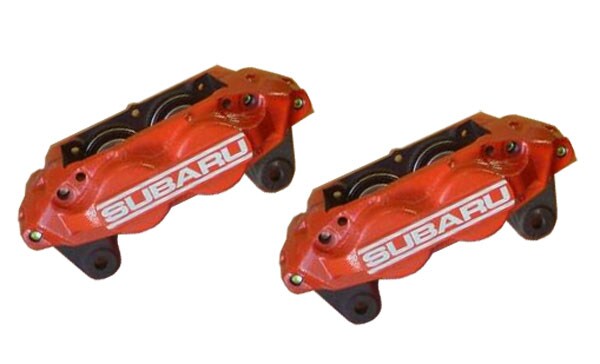 ith the traction that Symmetrical All-Wheel Drive gives you, Vehicle Dynamics Control (VDC), a stability control system, automatically senses steering and braking inputs to help keep the vehicle on the driver's intended path. The VDC system also includes an all-wheel all-speed traction control system.
In stopping situations, the Anti-Lock Braking system (ABS) pulses braking power to help prevent wheel lockup. Electronic Brake-force Distribution (EBD) optimizes the distribution of braking force between the front and rear wheels according to how the vehicle is loaded with passengers and cargo. And the Brake Assist system helps ensure maximum pressure is applied to the brakes as quickly as possible in an emergency situation.
VDC, ABS, EBD and Brake Assist standard on
all Subaru models.
---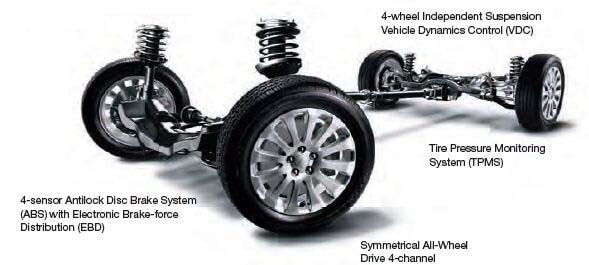 ---
Subaru Alignment in Boise
Ensure that your Subaru is driving at its best with a 4-Wheel Alignment from Larry H. Miller Subaru, your trusted Boise area Subaru Service Center . Wheel alignments help provide optimal tire wear and vehicle handling. They also can help improve driver safety, create a smoother ride, and help increase fuel efficiency.  Alignments could save you hundreds of dollars on replacing tires due to premature treadwear.
Our Certified Subaru Alignment Specialists measure and correct wheel angles so they're set to Subaru specifications. Our team will inspect steering and suspension systems and adjust wheel angles so they're perpendicular to the ground and parallel to each other.
---
Call us Today to Schedule Brake Service or an Alignment
(888) 329-0486

Have a Question About Brakes or Alignments?