Learn About Subaru Engine Coolant in Boise
Common coolant flush FAQ's

How much do you know about the engine cooling system on your Subaru? Are you interested in learning more? We have some common questions and answers here for you to learn the basic functions of your Subaru radiator and cooling system.

Your Subaru's cooling system is vital to keep maintained, as it keeps your Subaru engine from overheating. The temperature of your engine has to be kept at a consistent level to function properly, and the engine coolant is vital to the performance of your Subaru engine. Visit Larry H. Miller Subaru in Boise for all of your Subaru fluid needs, and if you have a question that you don't see listed here, call us at (888) 329-0486.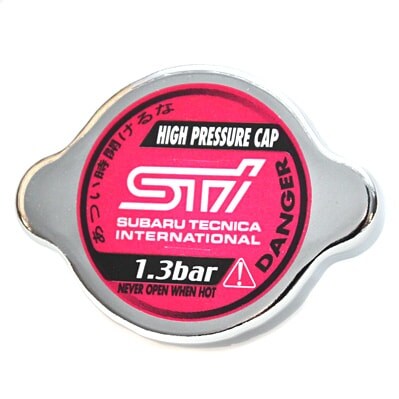 Frequently Asked Questions about Engine Coolant and Coolant Flushing:

Q: What is engine coolant for?
A: Engine coolant, or radiator fluid, keeps your engine from overheating. Dirty or low engine coolant can affect the life and performance of your Subaru engine.

Q: How often does my coolant need to be flushed or changed?
A: The frequency of changing your engine coolant depends on driving style and climate. A good rule of thumb is every 2-3 years, or 24,000 to 36,000 miles. Depending on conditions, you may need to change it more frequently so be sure to check with your Subaru service advisor.

Q: Is antifreeze different than engine coolant?
A: No. Antifreeze, radiator fluid, and engine coolant are all different terms for the same fluid.

Q: Where can I get my engine coolant flushed in Boise?
A: You can bring your Subaru or any other vehicle to Larry H. Miller Subaru on Fairview Ave in Boise.