Buy a car from Larry Miller Subaru, and your road trip is on us!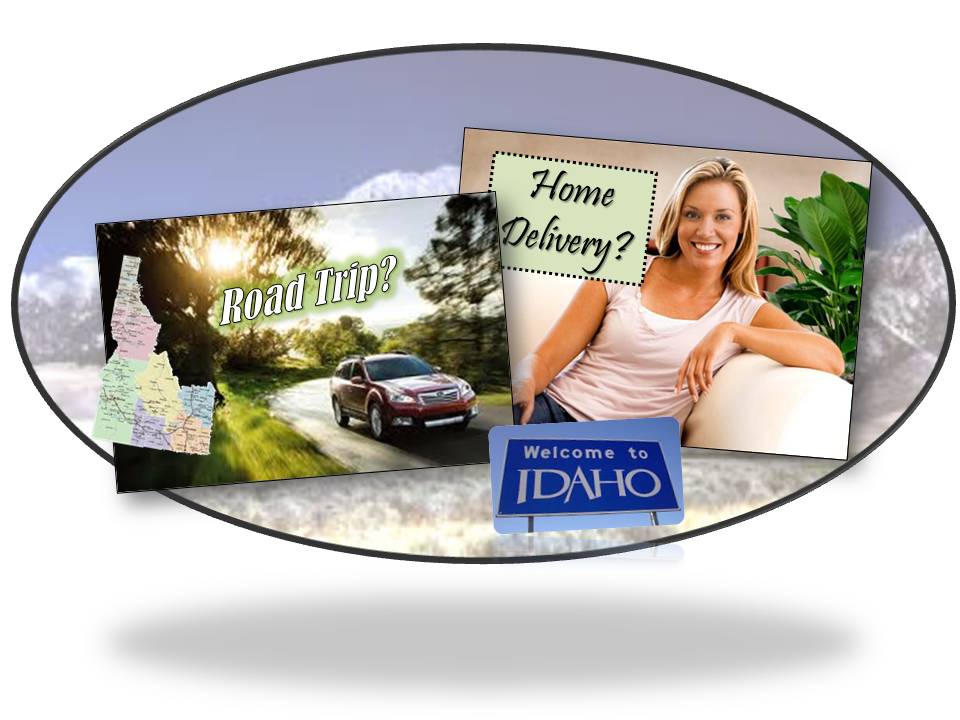 Did you know that we will reimburse any of your travel expenses if you purchase a car from us, whether you live in Caldwell, ID, or...... well, any of the continental United States! Here are some options for you if it seems like it's just too much trouble to travel beyond your neighborhood:
We will pay for your gas to get here....and back home

Far enough to require an overnight stay? We will pay for your hotel

Rather fly here, then drive back? We will pay for your airfare


Sounds pretty awesome, huh? What if we told you that on top of all this, we will also pay for your dinner. And a movie. And you end up bringing home the car of your dreams, with 5-star service! 
Do we have your attention yet?
What if we told you we also deliver, kinda like the pizza guy? That's right. To your doorstep, anywhere in Idaho, and the surrounding border states. Hey, we like road trips too! 
If you think this sounds just too good to be true, especially coming from a dealership, well, let's just say we're a little different than the other guys. Okay, a lot different. We actually love our customers, and our job is pretty fun too. 
So, if we will do all this to earn your business, what wouldn't we do to make sure you stay happy for years to come? 
We promise we will make any travel worthwhile. 
So, to summarize, if you buy any new or used vehicle from us, we will:

AND, we give trade appraisals over the phone for your convenience.

Call us today! You will be glad you did! 
888-628-3910