History Behind the Gold Gas Can Award
When our founder Larry Miller was first starting out in the car business, he was busy balancing his work and family life. He had the opportunity to take his wife, Gail, and their young son, Greg, on a weekend road trip from Salt Lake to Denver. He had to get back to the store by Monday which meant a long night of driving back on Sunday. In the middle of the night, somewhere outside of Rock Springs, Wyoming, Larry's car ran out of gas. Larry knew it was too far to walk and couldn't leave his wife and son stranded on the side of the road. He knew he was going to have to flag someone down.
 
The very first vehicle Larry tried to flag down stopped to help. Not only did he stop to help, he was the perfect person for the job. The good Samaritan was an oil field mechanic and on his truck was a 30-gallon fuel tank. He didn't just give Larry a gallon or two to make it to the next town, he filled his tank all the way up.
 
When Larry tried to pay the man he wouldn't take it, the gentleman simply said "I don't want your money. To pay me back you simply need to promise that you will pull over to help the next person you see on the side of the road and help them."
 
This interaction had a huge impact on Larry. He kept that promise and expanded on it. He made it his goal to try to help anyone he saw in need. Not just filling up gas tanks - from buying lunch for someone having a rough day to providing groceries to an employee in need.
 
At Larry H. Miller Subaru we continue to pay this tradition forward. It's part of our culture and it's part of our companies mission, vision and values. Each month, our employees nominate one of their team members that best embodies our values. Those employees receive the Gas Can award and a one-ounce silver coin. It's a reminder to where we have come from and how each one of us can make a difference in someone's lives.
---
July 2018 Recipients: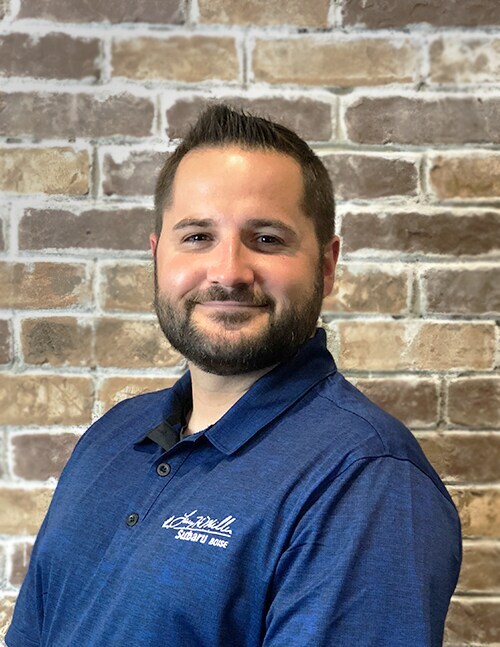 Joe Everhart
---
June 2018 Recipients: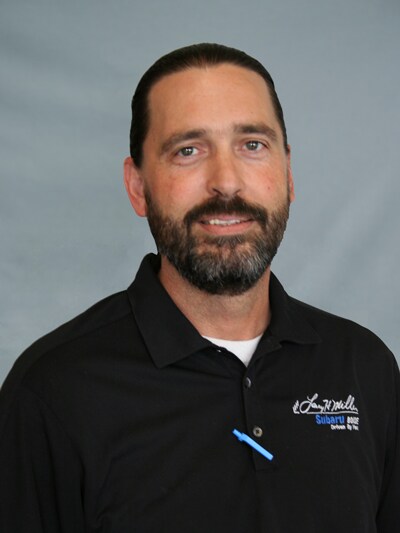 Chris Wilson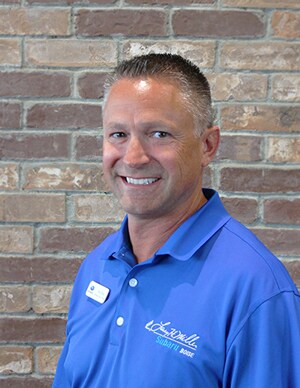 Lee Zarak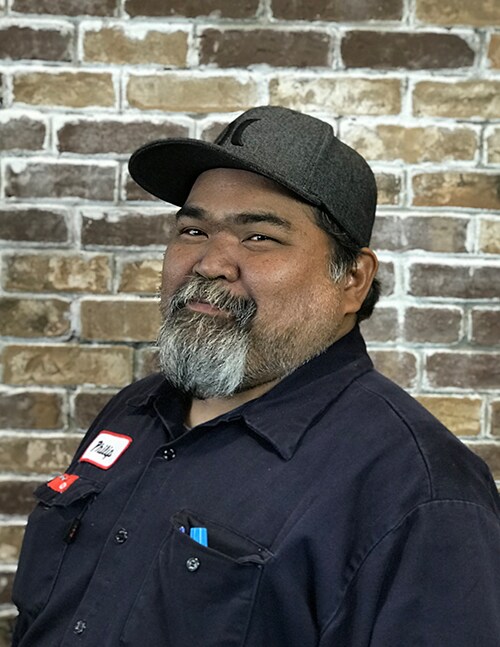 Philip Rabago
---
May 2018 Recipients: None
---
April 2018 Recipients:
Xander Clegg
---
March 2018 Recipients: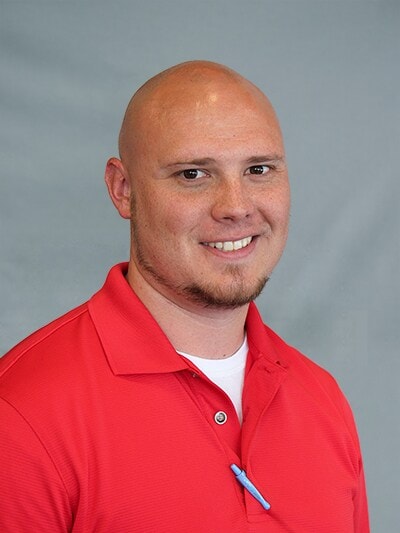 Kyle Adams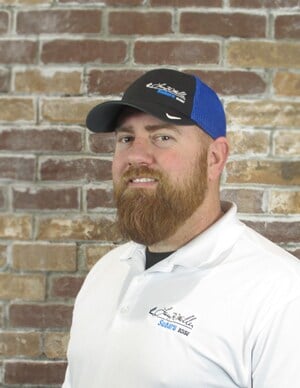 Danny Boyd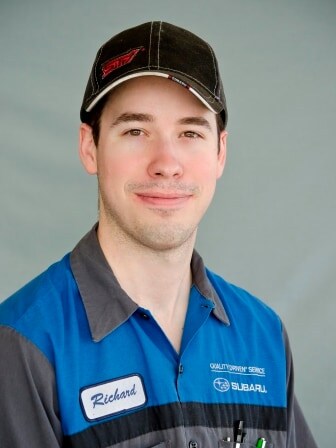 Richard Duncan
---
February 2018 Recipients: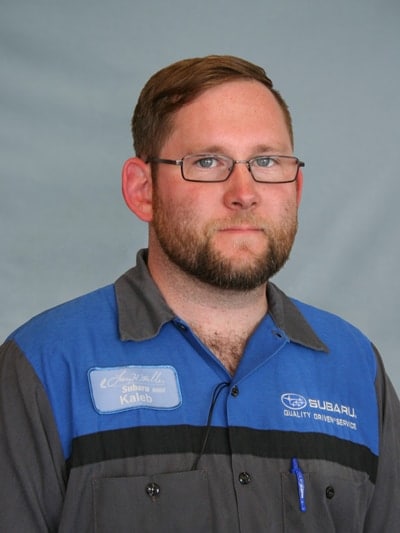 Kaleb Jaegar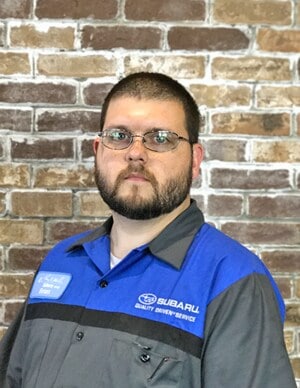 Brian Alldis
---
January 2018 Recipients: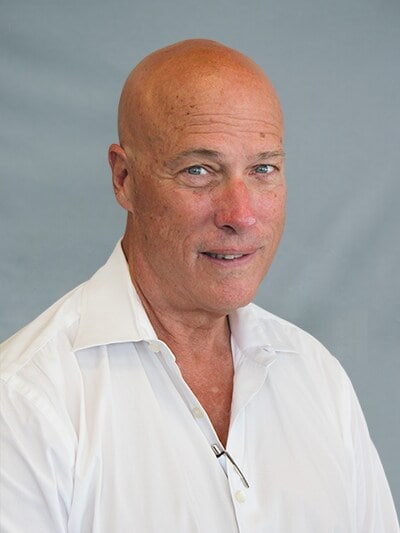 Lynn Sparhawk
December 2017 Recipients:
We want to recognize our Employee's Spouses and Family Supporters!
---
November 2017 Recipients: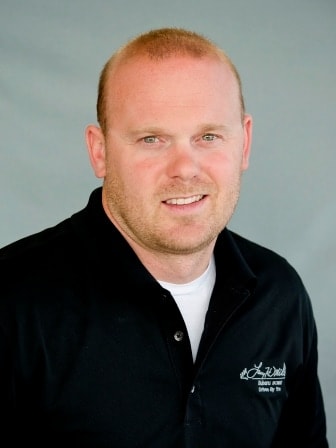 Cody Scott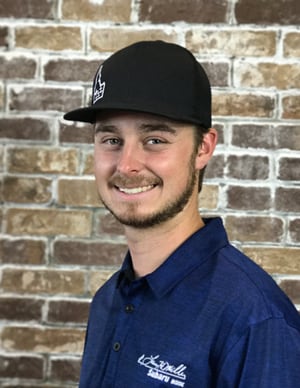 Kyle Boline
---
October 2017 Recipients: None
---
September 2017 Recipients: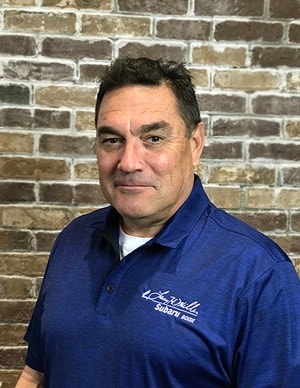 Melvin McCune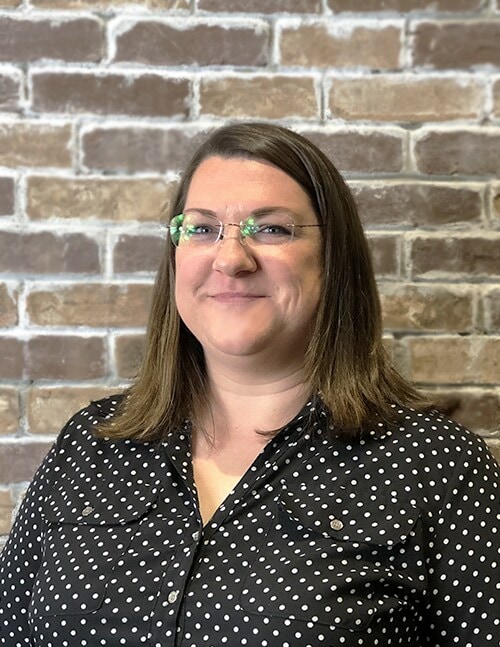 Mandy Hepburn
---
August 2017 Recipients: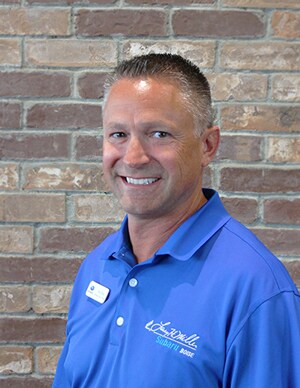 Lee Zarak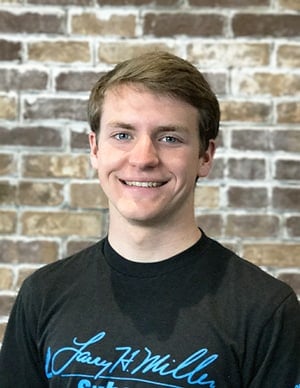 Tyler Jensen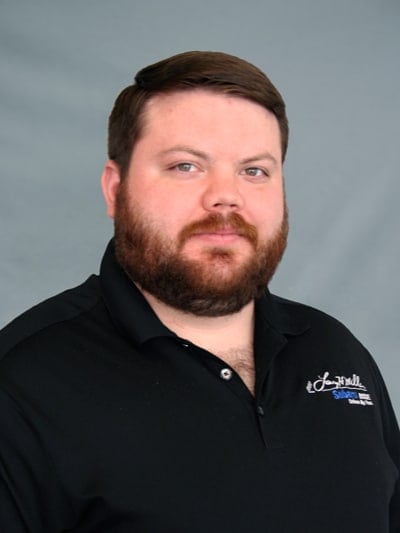 Robert Fischer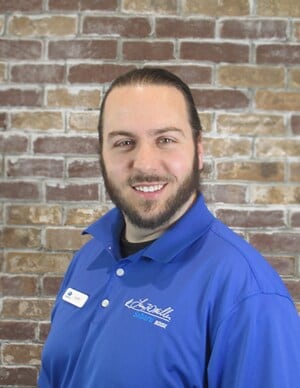 Dustin Archer
---
July 2017 Recipients: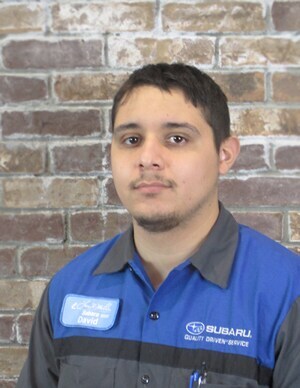 David Lucatero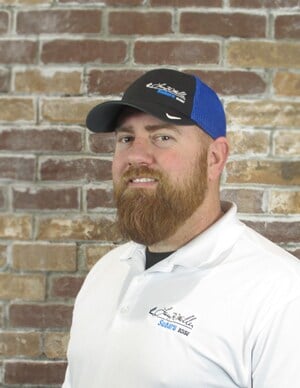 Danny Boyd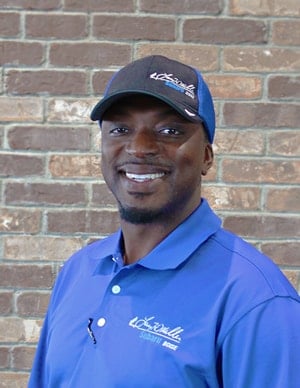 Peter Webster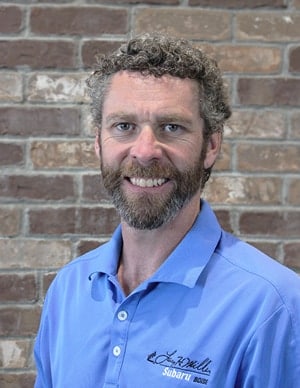 Neil Bryant
---
June 2017 Recipients: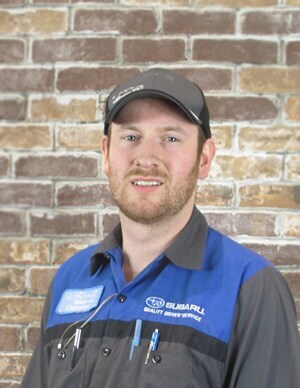 Christian Weston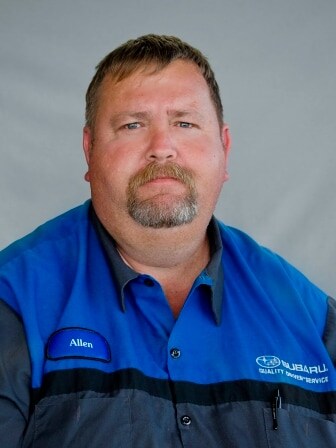 Allen King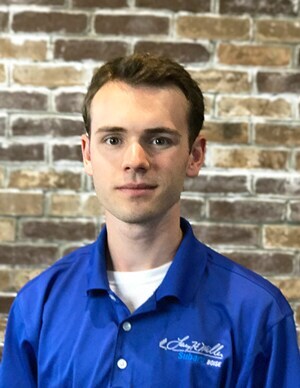 Christian Sparks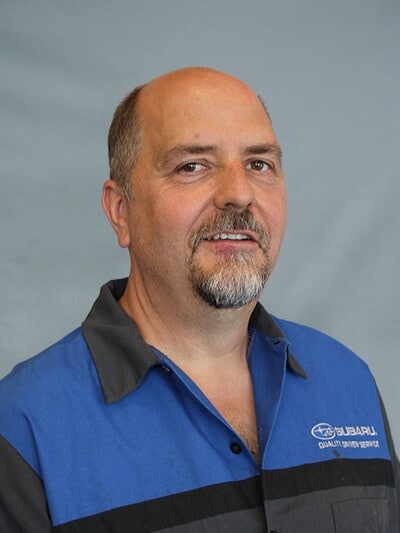 Doug Arant
---
May 2017 Recipients: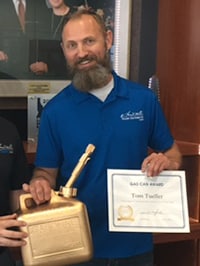 Tom Tueller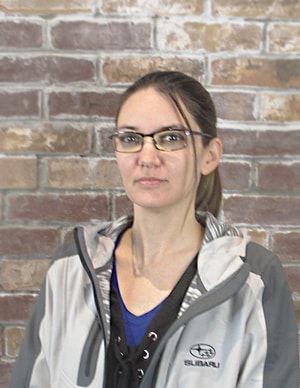 Vickie Allen
---
April 2017 Recipients: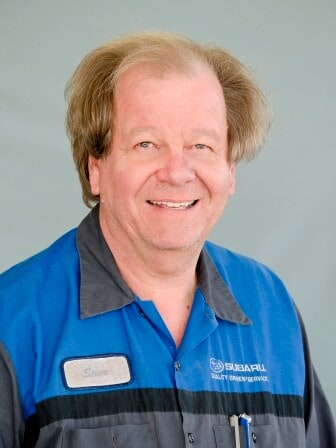 Steve Peterson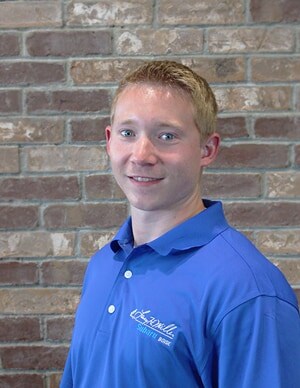 Andrew Templeton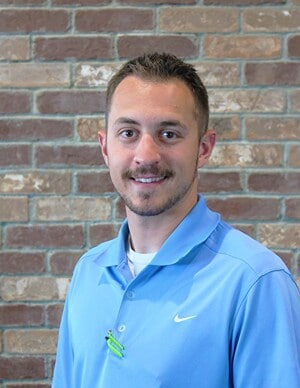 Zack Hall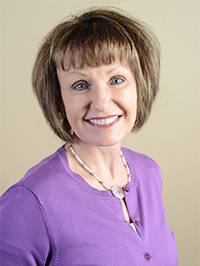 Penny Ivancic
---
March 2017 Recipients: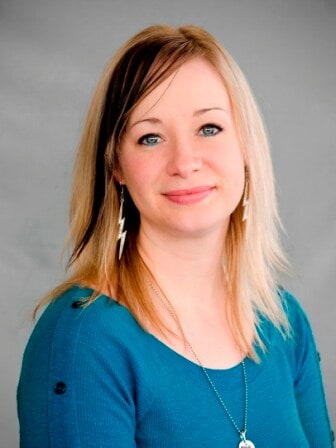 Melissa Miles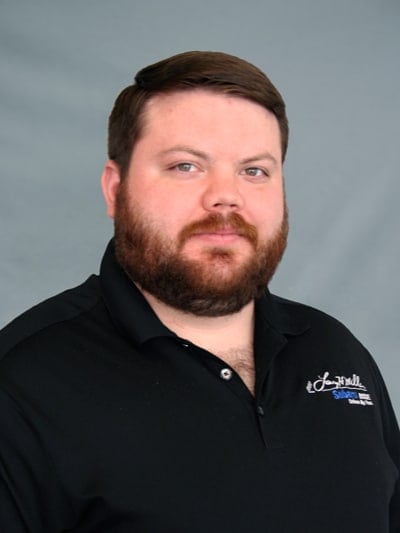 Robert Fischer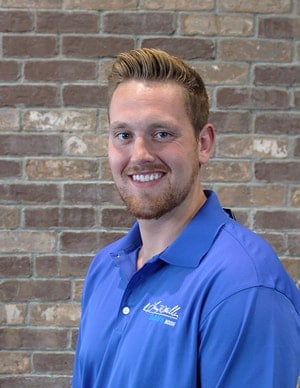 Brandon Feil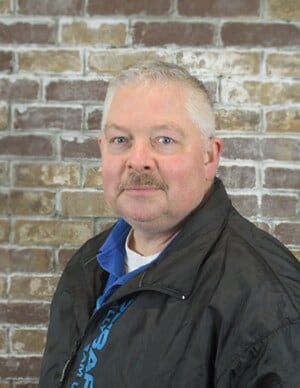 Blaine Olson
---
February 2017 Recipients: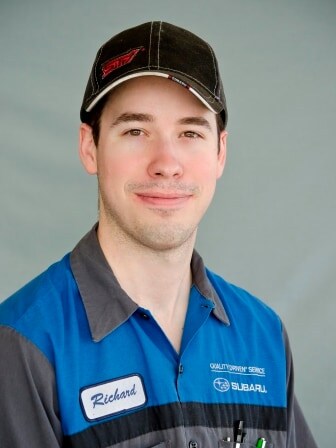 Richard Duncan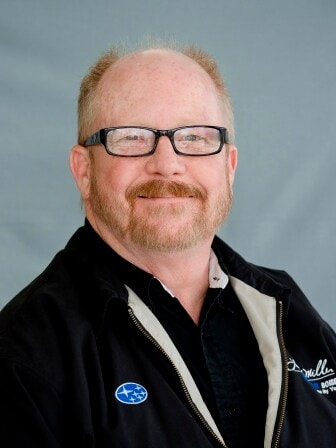 Steve Kiernan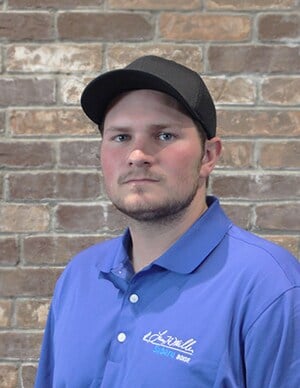 Eric Costigan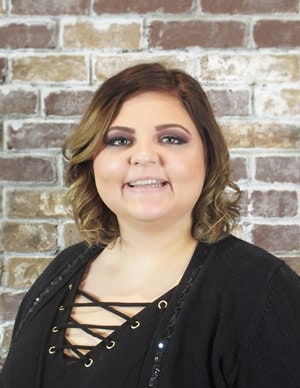 Natalie Laws
---
January 2017 Recipients: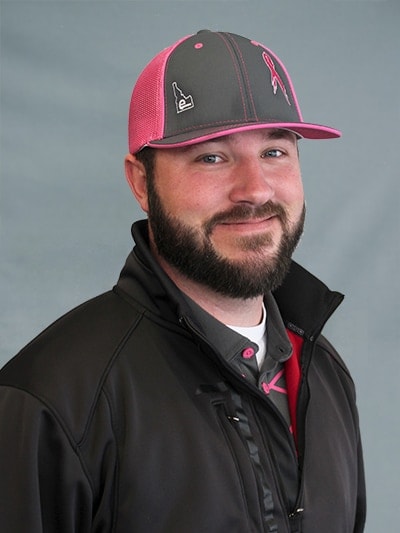 Matt Hefner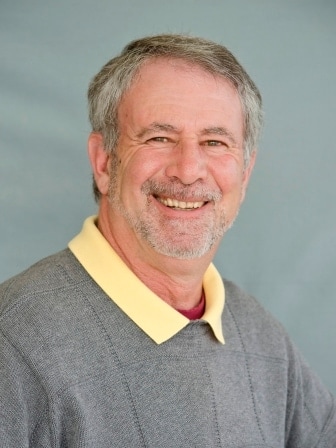 Merle Mason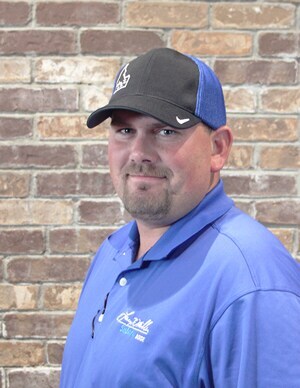 Kyle Jones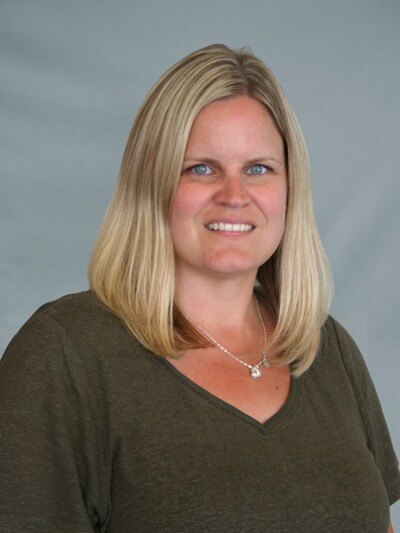 Amanda Smith
---