---

  *Please note that most late model Subaru's require synthetic oil. Most other models qualify for the conventional pricing.
Don't be left stranded! Your battery may need to be occasionally cleaned, filled, or even replaced to ensure all your vehicles' systems remain fully powered. If you need a car battery in Boise, our factory certified technicians will handle your Subaru or other make with all the care and love that goes into a fresh batch of grandma's cookies. As always, give us a call with any questions at
(888) 329-0486
.
_________________________________________________________________________________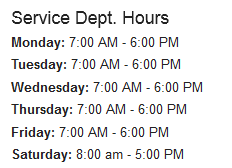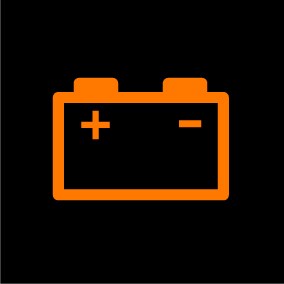 About one in every three batteries fails after three years. Knowing the causes and warning signs of battery failure can improve your odds of avoiding it. But knowing exactly how much life is left in your battery means you can virtually eliminate the chance that a dead battery will leave you stranded. The Subaru Battery Diagnostic Service at Larry H. Miller Subaru can help you find out.
Sick battery? Recognize the symptoms:
Headlights dim excessively at idle
Headlights dim excessively when air conditioning or electrical accessories are turned on 
Slow or interrupted engine cranking, especially in cold weather
Battery requires jump-starting or recharging
Instrument panel warning light stays on or flashes intermittently
Cracked, loose or squealing alternator belts
Battery posts or connecting cables are corroded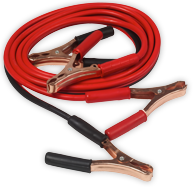 If you notice any of these conditions, have your factory-trained Subaru technicians run a Battery Diagnostic test on you vehicle. Don't guess about the condition of your battery. Know for sure with our Battery Diagnostic Service. With the Subaru Battery Diagnostic Service, our technicians can diagnose the health of your battery. The service features a test printout with graphs noting the battery's exact condition and power level.

The test will tell you:
How much life remains in your battery
If your battery needs a recharge
If your battery should be replaced
---
Subaru Genuine Replacement Batteries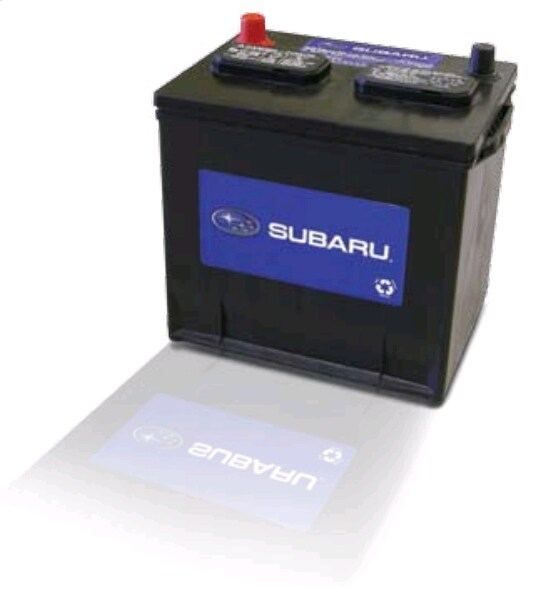 Driving conditions you face everyday such as Idaho climate, individual driving habits and battery age are just a few examples that can impact the life of your battery. There is no single answer - that's why it's so important to perform a battery test at your authorized Subaru dealer. Your Larry H. Miller Subaru technician can help identify your battery's state of health and current performance - all helping to ensure you don't end up with an untimely battery failure.
Subaru Genuine Replacement Batteries come with an 85-month limited warranty (including labor when installed by your authorized Subaru dealer); 30 month free replacement and a prorated warranty for the balance of 85 months.
When it's time for a replacement, choose the battery featuring top-of-the-line endurance ratings - the Subaru Genuine Replacement Battery.
---
Reasons to Have Your Battery Checked
Summer heat and winter cold put a tremendous strain on your battery. These temperature extremes are the main causes of battery failure. Ask your Service Advisor to check the condition of your Subaru battery. They will make sure it is ready for all-season driving. Remember we offer Free Battery Inspection.
Hot Temperatures Can:
    Cause the water in your battery to evaporate faster. When the water level gets too low, heat can destroy your batter cells
    Cause metal to expand and loosen your battery connections
    Make your battery work harder, which shortens its life
    Drain your battery even faster if you run heavy electrical loads like a rear seat entertainment system
    Affect the time it takes for your battery to recharge
Cold Temperatures Can:
    Reduce your battery's engine cranking power
    Corrode battery terminals and prevent the full flow of current to power your Subaru
    Freeze engine oil, which makes it tougher for your engine to turn over. Cold fuel only makes it worse
    Require the use of lights, defroster and wipers for long periods of time. This additional load puts added strain on your battery
Call us today to schedule a battery inspection!
(888) 329-0486


---
Have a Question About Car Batteries?