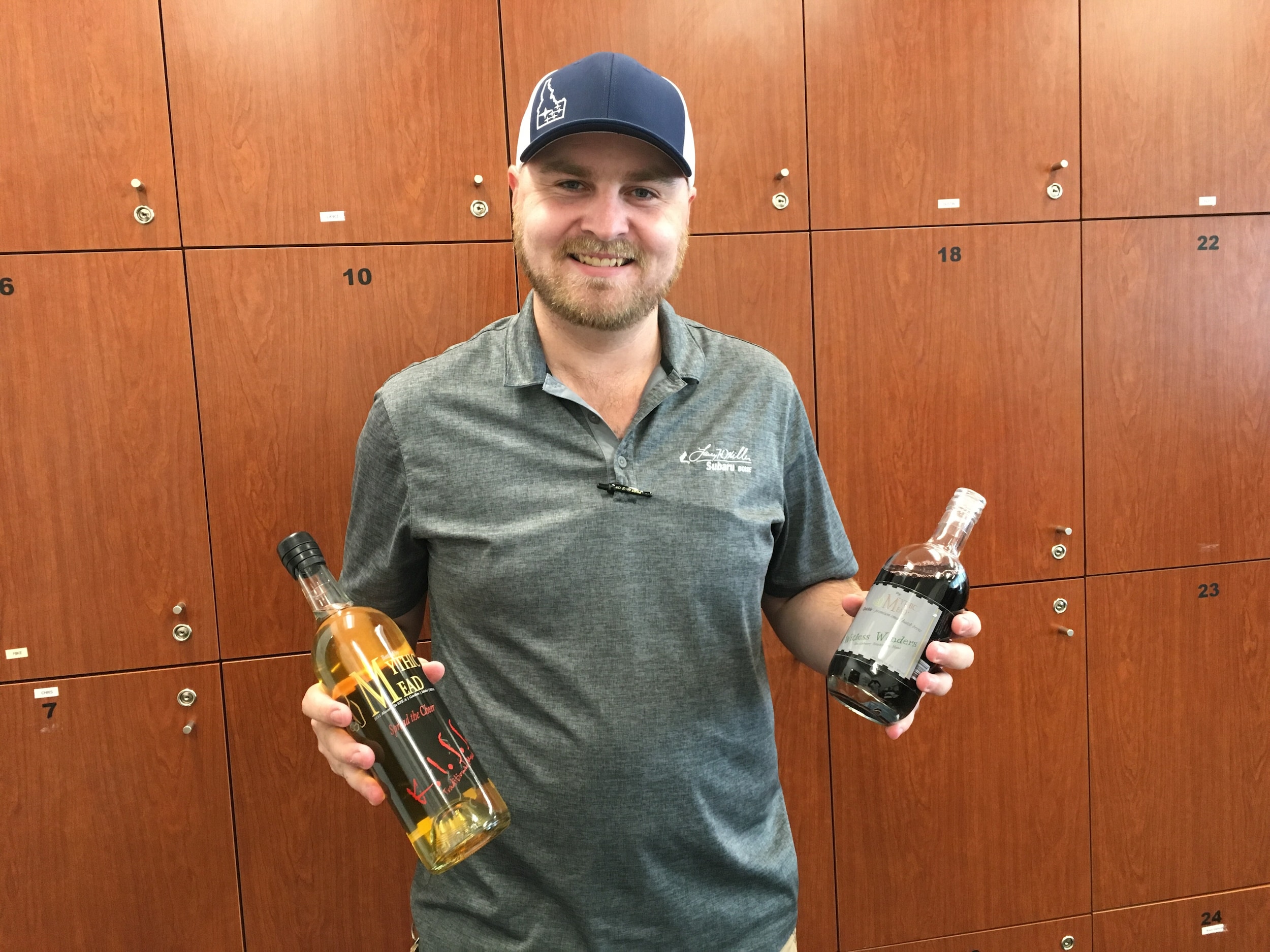 (Photo: Mike Carroll with a gift received by one of his happy customers!)
Mike Carroll has been a Product Specialist with Larry H. Miller Subaru for almost two years. It has been awesome to watch him grow in his role on our team. His product knowledge and customer service skills are world class.
When it is basketball season, you are likely to find Mike watching a Utah Jazz game. Win or lose, Mike is taking note! Later this year Mike will make the trip to Salt Lake City to see his first Jazz game in person. We are all excited for him!
For 2018, Mike is on pace to be one of the top sales people not just at our store, but in the entire Larry H. Miller group of dealerships (over 60 stores)! It goes to show you that nice guys don't always finish last. Thank-you, Mike, for all you do to make Larry H. Miller Subaru the best place in town to work and the best place in town to do business!