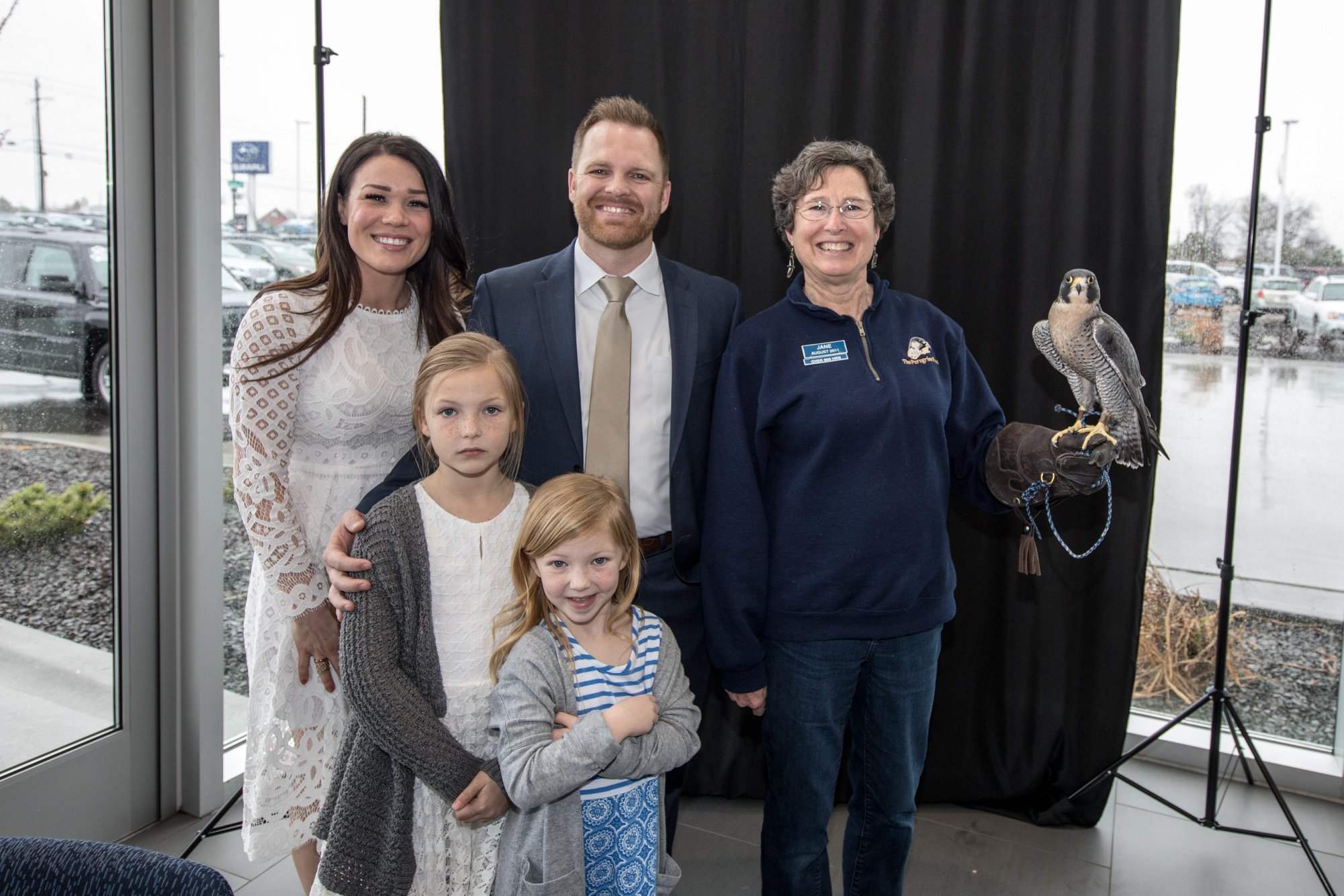 Ty Leuthold is the coach, leader and General Manager of our store. He started in the car business cleaning cars as a teenager and has worked his way through virtually every department and position. He has been the GM of LHM Subaru for nearly five years and he still loves serving his team and our community.
When Ty isn't at the store you'll find him (or maybe you won't) in Idaho's backcountry. Ty comes from a large family of outdoor enthusiasts and he loves getting into the hills and exploring the wilderness. Ty's wife and two beautiful daughters will also be found right alongside him looking for the next adventure.
Ty is dedicated, he is focused and he is serious, but he also leads with compassion. Ty serves his team and he wants what is best for his employees and his customers. During his tenure as the GM of the Subaru store, we've been recognized as one of the best operating stores in the Larry H. Miller group, while winning awards as one of Idaho's best employers and one of the nation's best dealerships to work for. Thank-you, Ty, for your leadership and your passion, which drive Larry H. Miller Subaru to be the best place in town to work and do business!