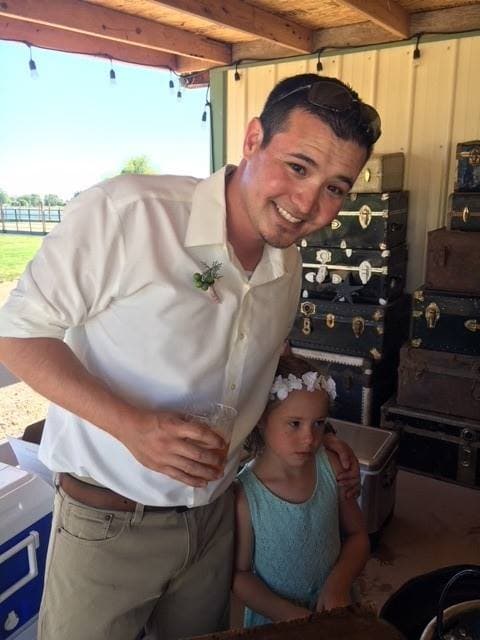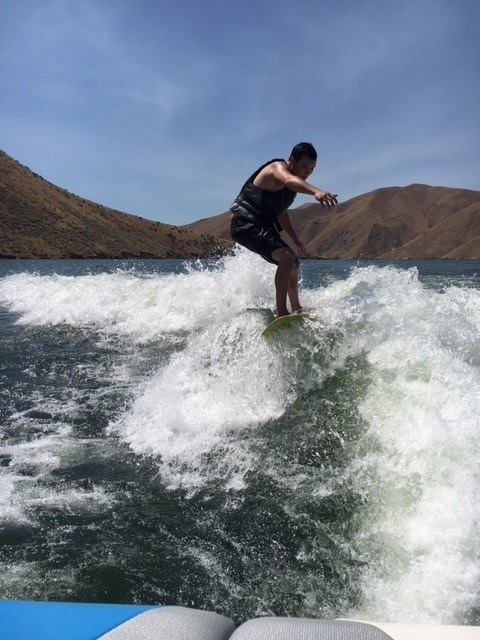 Brian Fouts, Finance Manager, is a key member of our finance team. Brian started his career on the sales floor. It became clear that he had a great understanding of financing and the credit challenges some customers can face. He grew a reputation for being able to help customers that are often ignored due to their circumstances. He works hard with lenders to find the right solution for everyone's situation.
When Brian isn't financing car loans at the store, you're likely to find him on a wakeboard at Lucky Peak. He loves to get on the lake and spend time with his family having fun. This is an exciting year for Brian as he welcomes a new baby in June.
Our customers and our team at LHM Subaru all agree - Brian is friendly, knowledgeable and always willing to help. Thank-you, Brian, for always striving to make us the best place in town to work and do business!