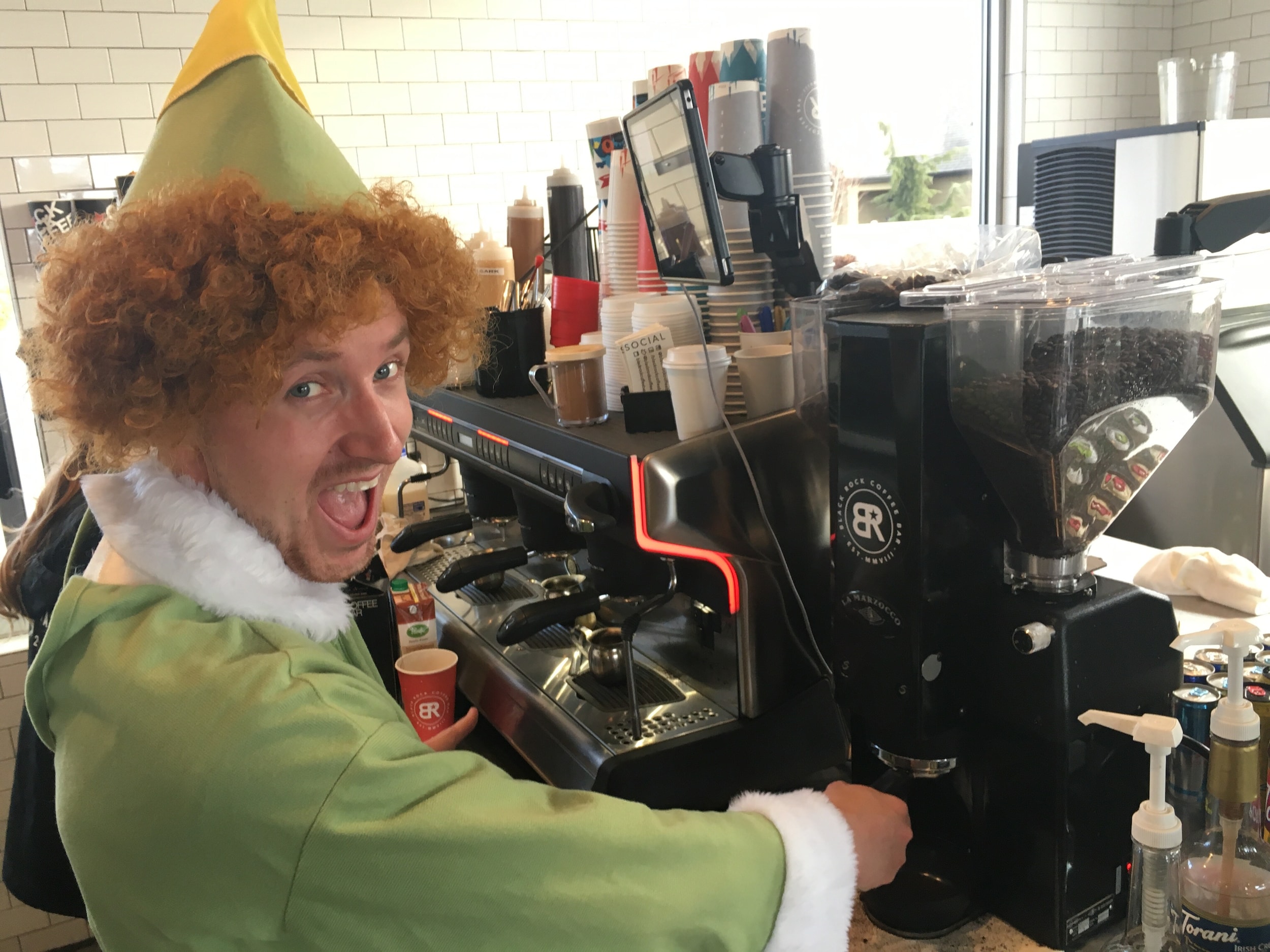 Three years ago, we began a tradition of fulfilling random acts of kindness during the weeks leading up to Christmas. From leaving reusable shopping bags on Subaru vehicles parked in the local mall parking lot to handing out free movie rentals at Redbox locations, these random acts of kindness have quickly become one of our favorite community outreach opportunities.
Last year, Subie the Elf joined us to help spread the Christmas cheer. He has quickly become a fan favorite, and he loves bringing smiles to everyone he meets, both young and old. For the 2017 holiday season, Subie visited several gas stations and surprised people by filling up their gas tanks! He also handed out free hot cocoa to those waiting in line to see Santa at The Village at Meridian. Subie even paid for drinks at Black Rock Coffee!
While Subie the Elf has said goodbye for now, he knows the holiday season will once again be here before we know it. Who knows where he'll show up during the 2018 holiday season, but his mission is clear: to share the love with Boise!