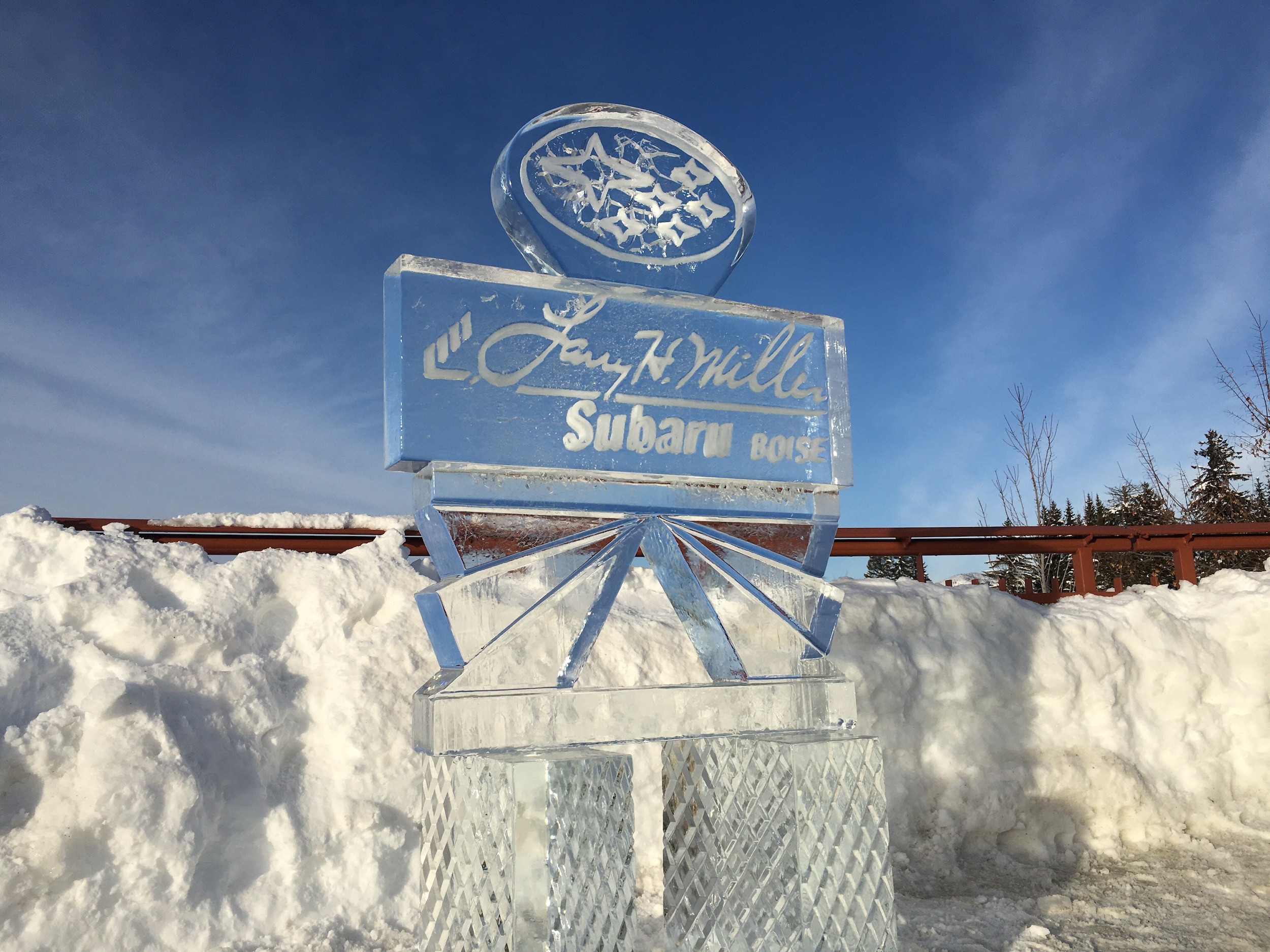 Larry H. Miller Subaru Boise is proud to sponsor the 2018 McCall Winter Carnival! Much like Subaru, the McCall Winter Carnival has celebrated all things winter for over 50 years. It was inspired by the Payette Lake Winter Games, first held in 1924 when a train from Boise brought 248 visitors to McCall, Idaho. The official McCall Winter Carnival started in the 1960s and has grown into an iconic Idaho event that brings over 60,000 people to McCall each year!
McCall is at the center of Idaho's winter-loving lifestyle. Families make the trek to the winter wonderland for its world-class snow sculptures, snow bike races, live music, comedy shows, sledding, fireworks and, of course, the Torchlight and Mardi Gras parades. The 2018 McCall Winter Carnival kicks off on January 26, 2018, and runs through February 4, 2018.
The McCall Winter Carnival continues to get better each year. We would like to thank the McCall Chamber of Commerce and all the volunteers, vendors and other sponsors for making this event possible. We are proud to be part of such a great event!