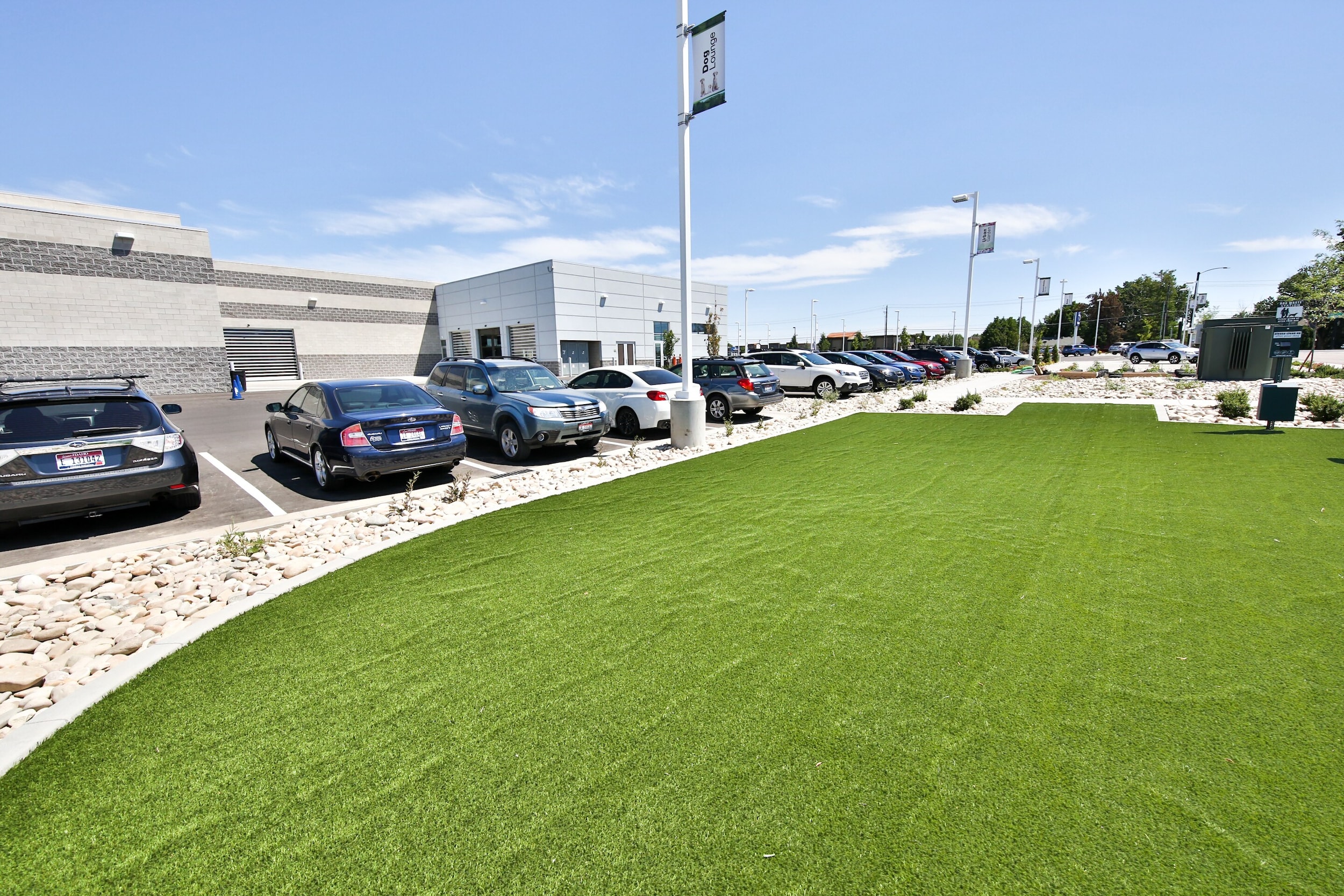 Pet owners often consider their four-legged companions as more than just a pet. Our pets are part of the family. Animals have a remarkable ability to cheer us up, soothe our sorrows, and even improve our health and well-being. Our animal companions hold a special place in our hearts.
Nearly seven out of ten Subaru owners have a pet and Subaru recognizes that pets are part of the family. Pets are always welcome inside our dealership and also at our fun outdoor Dog Lounge with shaded seating and water.
We also frequently host special events and activities especially for our four-legged friends like our annual pet adoption and free pet microchipping events. Larry H. Miller Subaru is also a proud sponsor of the Idaho Humane Society's See Spot Walk.
Love. It's what makes a Subaru, a Subaru.