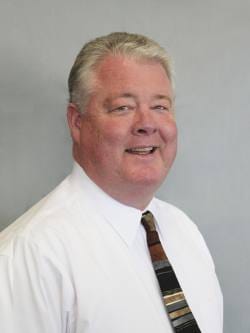 Brent Gibson is a fixture at our store and has been with the group for many years. As our General Sales Manager, Brent is instrumental in shaping the experience our customers have come to expect when working with us.
When Brent isn't in the store it's likely he is in Idaho's west central mountains. In the summers he enjoys golfing, biking and fishing in Cascade. All winter he can be found skiing the slopes wherever the best snow can be found.
Brent is one of a kind. He possesses a quiet strength, a wealth of knowledge and a great sense of humor. His style of leadership has allowed our company to grow and be successful without losing our focus on service and humility. It's a real honor to have Brent on our leadership team.